Picture Instructions for Pokémon Go Egg Hatching Hack
 We've become so addicted to the new Pokémon Go game, and have realised that getting those eggs to hatch faster has become a bit of a pain (because we're impatient and ain't nobody got time for that). So… here is a solution: HOW TO MAKE A DOG COAT THAT HOLDS YOUR PHONE so they can run while you sleep!*
*Note: We're assuming that you have an incredibly active dog, and isn't lazy… like all of us.
Preparation Time: 1 hour
Video
What You Need:
Material (red & white)

Black Felt Pen
Medium Width Elastic Band
Sewing Machine (or you can sew by hand but it might take longer)
Velcro for the pocket
Dog treats* (to say pleaseeee help me and thank you)
Directions:
1
Cut out a rectangular piece of material and fold in half for your dog's back, then cut the neck area for your dog. Note that measurements will be different depending on your dog's size.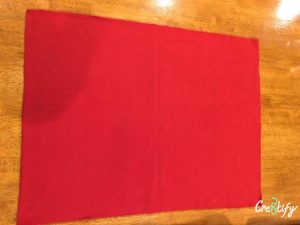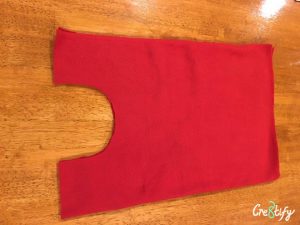 2
Measure and cut out the pocket for your phone, making sure you have the round flap to close your pocket (and to draw the PokeBall later).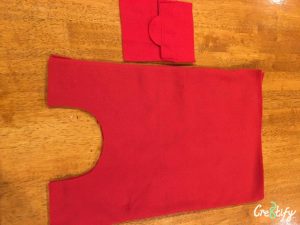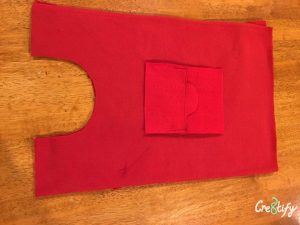 3
Sew together the open side of the rectangular material, including the elastic band.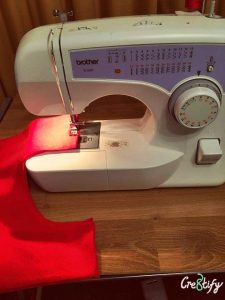 4
Attach the other side of the elastic band and sew on the phone pocket.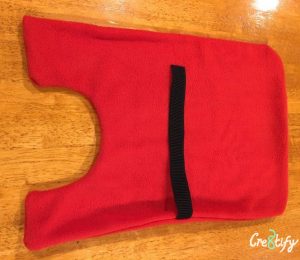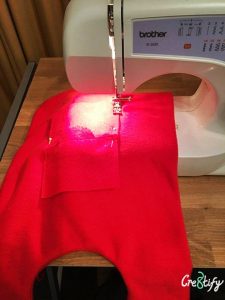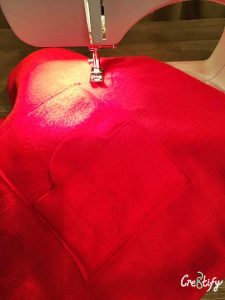 5
You can choose to sew the two ends of the neck area, or add Velcro to attach them.


6
Draw the PokeBall onto the pocket and add the white material.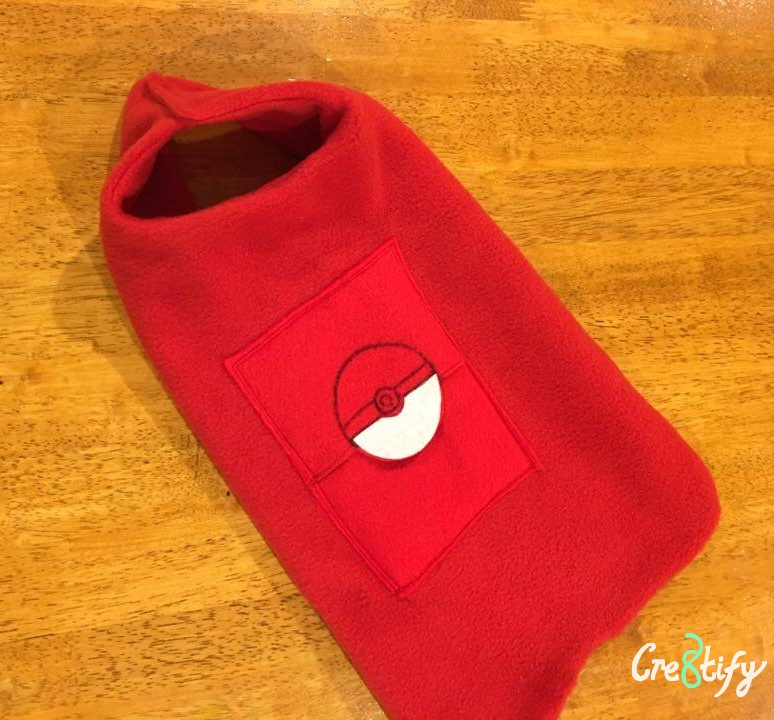 7
Now you can go hatch those eggs AND your dog has a cute coat!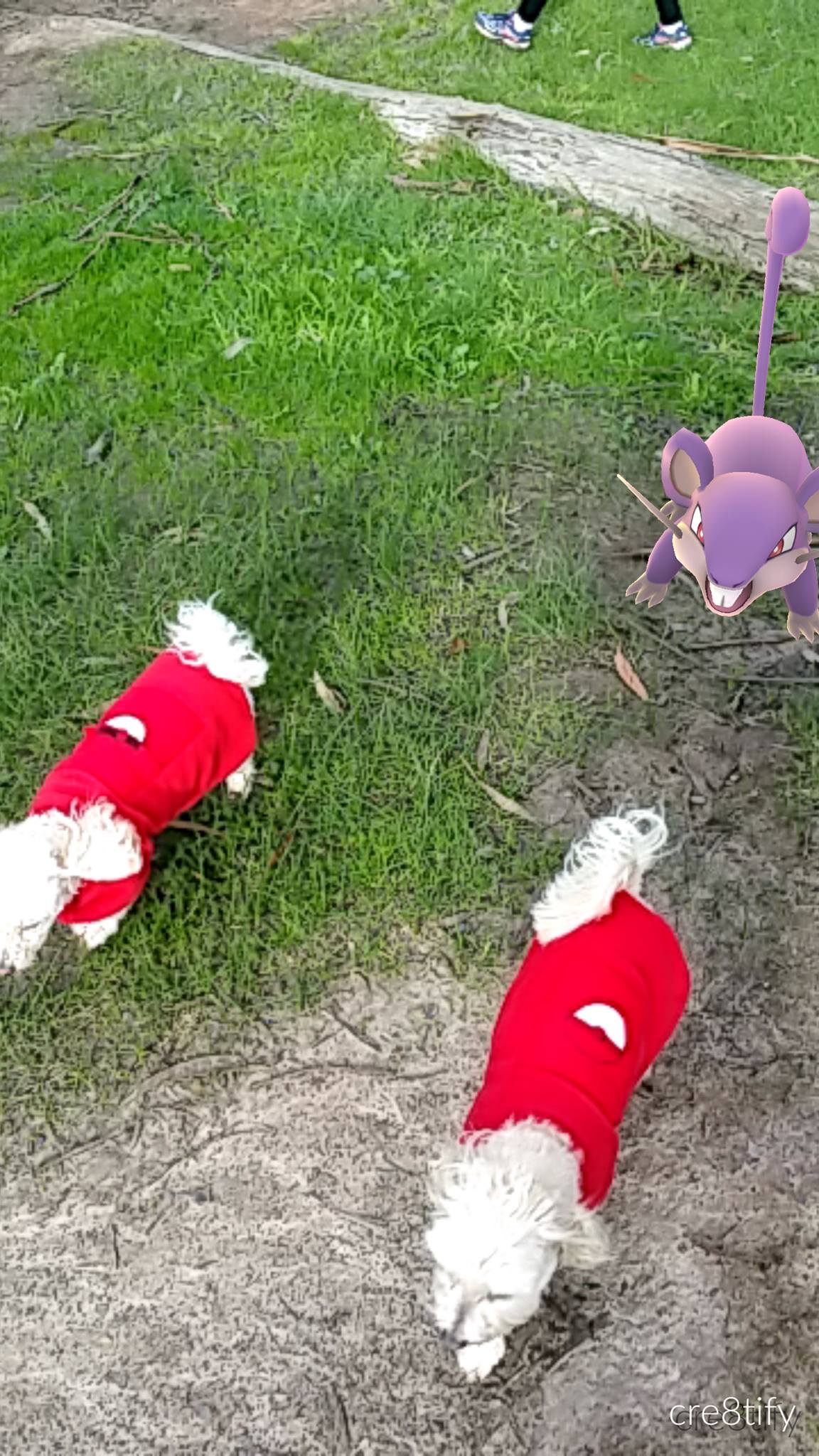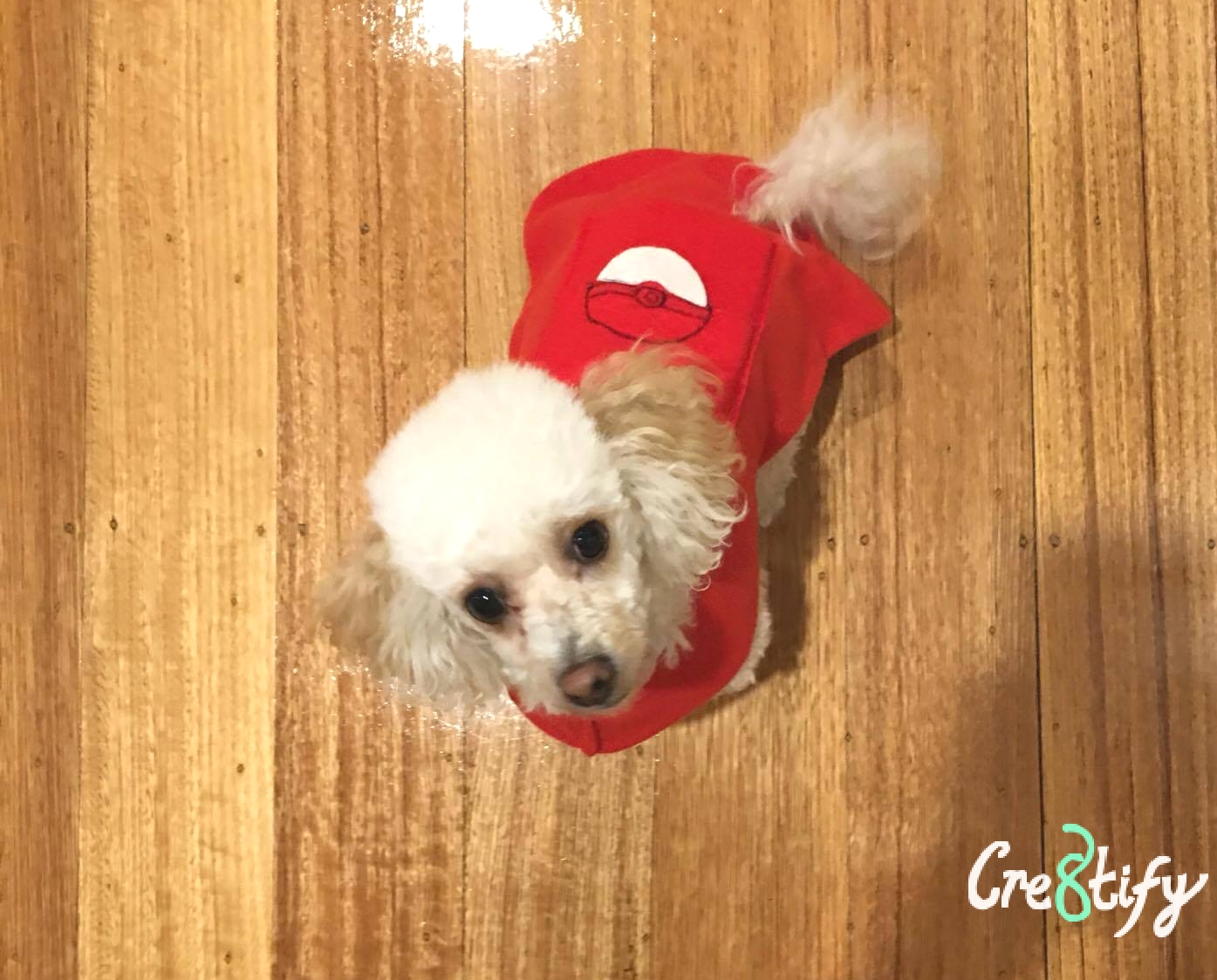 Cre8tive Community